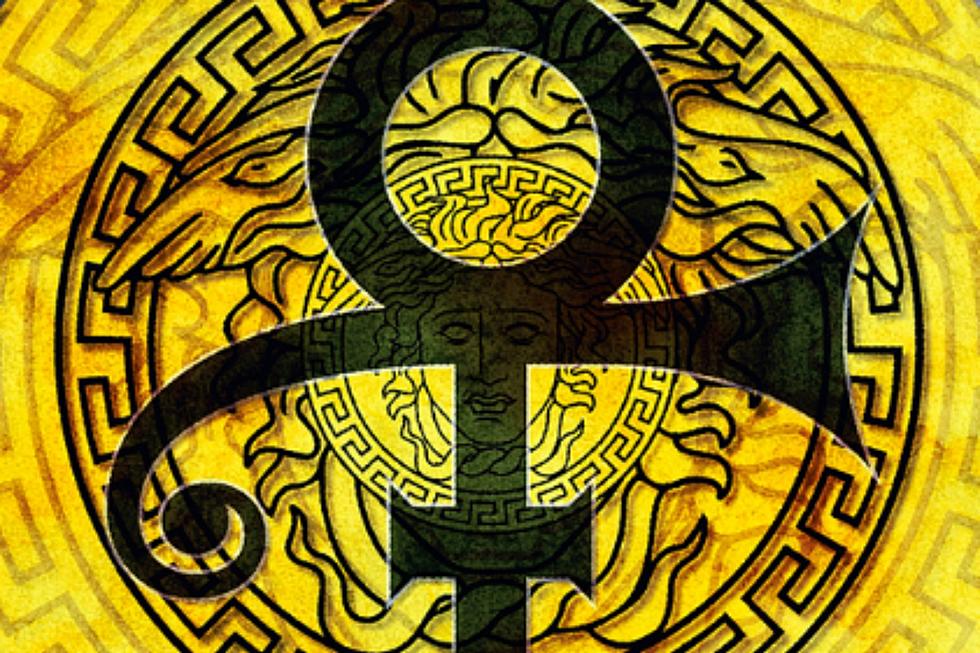 Listen to Prince's 'Versace Experience' Cassette
NPG
Prince's 1995 limited-edition cassette The Versace Experience (Prelude 2 Gold) was streamed online to mark its debut release on vinyl and CD.
The collection, which features some preview material from his later album The Gold Experience, was given out to attendees of the Paris Fashion Week that year.
You can listen to all 15 tracks in full below:
The Versace Experience – the first to make use of Prince's unpronouncable symbol – was reissued on vinyl on Sept. 13, along with Emancipation and Chaos and Disorder. None of the three titles had been previously available in the format.
An original copy of The Versace Experience became what's thought to be the highest-priced cassette sale on Discogs in 2016, when it changed hands for $4,117 – nearly $2,000 more than the second-placed transaction, which took place the following year. A new limited-edition run of 4,000 copies was made available for Record Store Day this year.
"He didn't just influence my work; he epitomized what Versace stands for: Creative, fierce, daring, extraordinary," Donatella Versace told Vogue of close friend Prince last year. "He created an aura of uniqueness around himself that very few artists in history have been able to do. He was not afraid to show who he truly was, and that's a lesson also my brother Gianni taught me."
She added: "He showed to men what playing with your own image really meant. He showed men how to dare and, most importantly, to not be afraid to be who they are. He ignored rules, he did what made him feel good without caring of people's judgment. I am so proud to have called him a friend."
Prince Year-by-Year Photographs: 1977-2016
More From Ultimate Prince