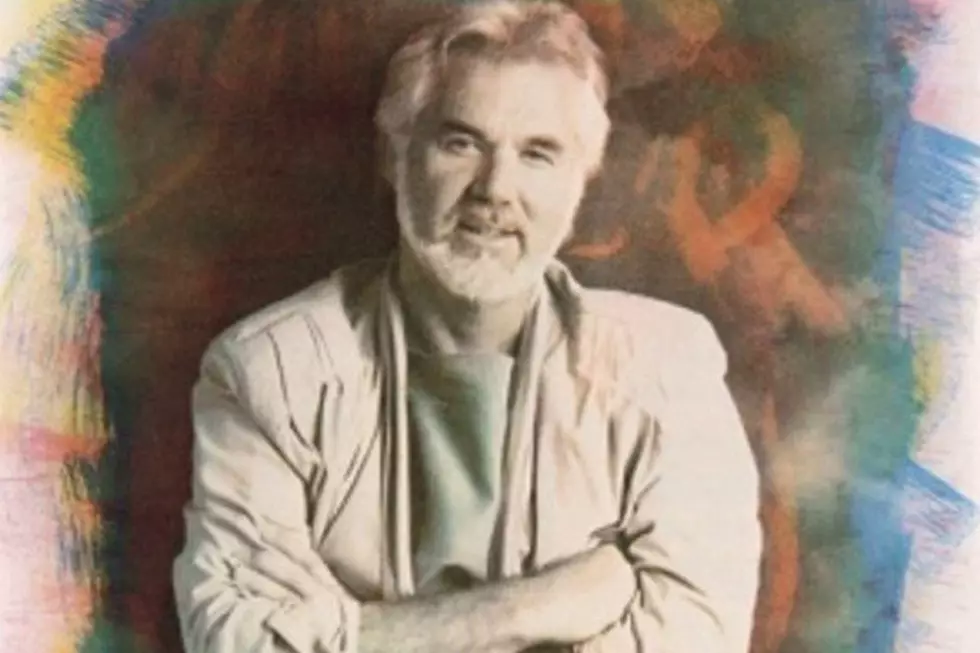 When Prince Wrote a Song for Kenny Rogers
RCA
For generations of younger listeners, Kenny Rogers is a name associated with old country songs, the movie Six Pack, or maybe even one particularly memorable Seinfeld episode. But throughout the '80s, he was also a major crossover pop star — one with enough clout to prompt Prince to consider a songwriting request.
Unbeknownst to just about anybody at the time, Prince penned Rogers' 1986 song "You're My Love," which was credited to a writer dubbed "Joey Coco" when it was included on Rogers' They Don't Make Them Like They Used To LP that year. Of course, as Prince fans are well aware, he had a habit of writing under pseudonyms, and during this era in particular, he scored secret hits like the Bangles' "Manic Monday," which was attributed to "Christopher" on the band's Different Light LP. Few would ever even consider, however, that Prince would end up going Nashville.
As it turns out, the connection was made by Rogers, who later revealed that he ended up with "You're My Love" after reaching out to Prince and straight up asking if he could have a song. "Back in the Eighties, I had contacted [Prince] through a mutual friend to ask if he would write me a song," he told Facebook followers. "And he did."
Hear Kenny Rogers Perform "You're My Love"
Unsurprisingly, "You're My Love" sounded like a different song when Prince sent it to Rogers. As was the case with Prince's long-distance collaboration with Kate Bush, the demo was used as more of a jumping off point than a template. "When he sent the song to me, if I remember right, it was him playing all of the instruments on it and he had his background vocals on it," Rogers wrote. "Unfortunately on the finished record, somehow my producer didn't end up using the music or vocals (the song was re-cut)."
"You're My Love" was never released as a single — and according to the detailed Prince Vault, it wasn't even written specifically for Rogers, coming to the singer from Prince's already voluminous vaults after being held over from a 1982 session. But it's still an incredibly interesting footnote in both artists' careers — and a testament to how, underneath all the hit records and the inscrutable public persona, Prince was just a person who loved making music.
"It was such an incredible thing that Prince took the time to do that for me," Rogers concluded. "He was a brilliant guy and a gifted musician with a lot of feelings, and you could tell his feelings went far deeper than what was written on his face."
More From Ultimate Prince