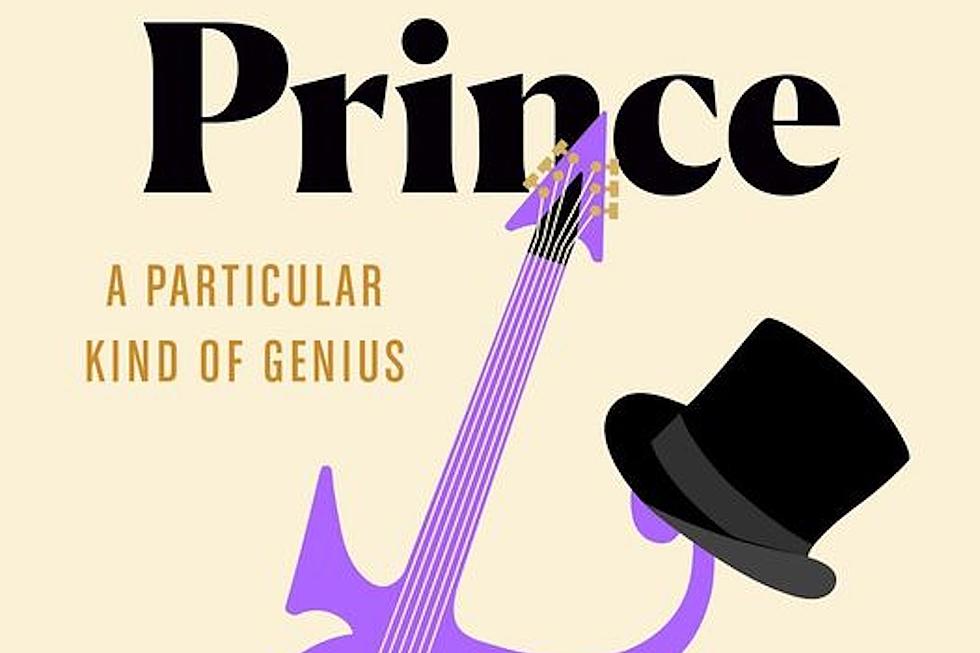 'High Fidelity' Author Set to Release 'Prince and Dickens' Book
Penguin Random House
A new book, Prince and Dickens, will inspect the surprising personal and artistic similarities between Prince and one of the most well-known writers of all-time, Charles Dickens.
Written by Nick Hornby, a prolific British novelist and screenwriter whose work often includes references to popular music, the short non-fiction book will be released this fall on Nov. 15. Several of his previous books, including About a Boy, Fever Pitch and High Fidelity, have been made into movies.
Hornby was inspired after Prince's iconic 1987 Sign O' the Times album was re-released in 2020, which featured numerous songs that did not make the final album. Prince reportedly wrote over 100 songs in 1986 alone. His immense productivity spurred Hornby to consider what other individuals from throughout history worked in this fashion. He eventually landed on Dickens, who wrote 15 novels and hundreds of short stories over the course of his career. Both artists died in their late 50s. In Prince and Dickens, Hornby aims to highlight some unexpected connections between the lives of two of the modern world's most beloved, though sometimes afflicted, creators.
"Examining the two artists' personal tragedies, social statuses, boundless productivity and other parallels, both humorous and haunting, Hornby shows how these two unlikely men from different centuries 'lit up the world,'" the book's description reads. "In the process, he creates a lively, stimulating rumination on the creativity, flamboyance, discipline and soul it takes to produce great art."
"Prince and Dickens is a book about creativity, about the two most insanely productive men of their times and what they had in common," Hornby told The Bookseller in 2021. "Where did it all come from? Why did they both get so angry about their respective businesses? What was it like to be as famous as them? And how much did their addiction to work cost them?"
Prince and Dickens is now available for pre-ordering.
25 Times Prince Crossed Paths With Rock's Biggest Stars
Ask a musician if they've got a Prince story to tell and they just might surprise you.
More From Ultimate Prince